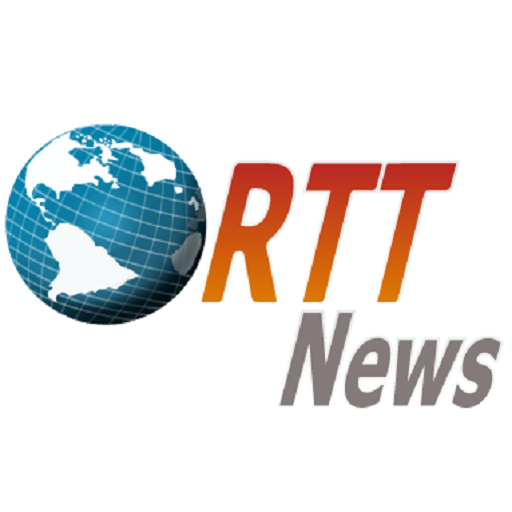 European Shares Gain Ahead Of US Jobs Data
August 11, 2023
European stocks were mostly higher on Friday after three days of losses.
Amid rising fears around slowing global growth, investors awaited the release of U.S. jobs data later in the day for further clues on the growth and rate outlook.
Closer home, German factory orders unexpectedly rebounded in June driven by foreign demand, while France's industrial production declined 0.9 percent in June, following a revised 1.1 percent growth in May, separate reports showed.
The pan European STOXX 600 was up 0.2 percent at 458.74 but was on course for its worst weekly loss in nearly a month.
The German DAX rose 0.3 percent and France's CAC 40 added half a percent while the U.K.'s FTSE 100 was little changed with a positive bias.
Credit Agricole shares jumped almost 6 percent. The French lender reported better-than-expected earnings for the second quarter, driven by strong insurance and consumer finance performances.
Peer BNP Paribas climbed 1.2 percent on share buyback news.
Swiss chemicals company Sika AG lost 2.8 percent despite raising its outlook for 2023 sales.
German lender Commerzbank tumbled 3.7 percent despite backing its FY23 profit view and lifting net interest income forecast.
Deutsche Wohnen rose about 1 percent after saying it is examining whether and when a potential sale of individual portfolios of the nursing segment might make economic sense.
Outsourcing giant Capita plunged nearly 15 percent after it swung to a half-year loss.
Advertising group WPP plummeted 7 percent after downgrading its full-year growth forecast.
Source: Read Full Article