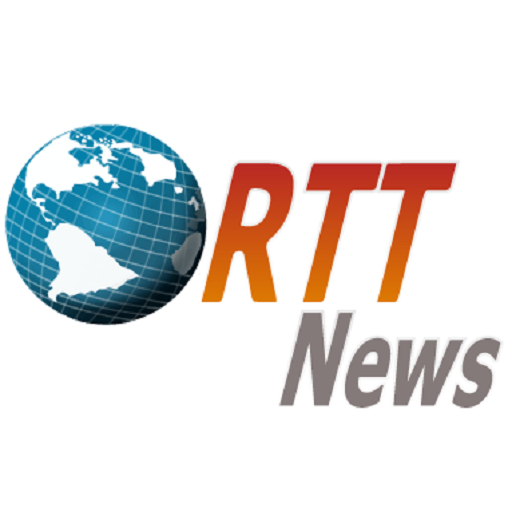 European Shares Decline On Growth Worries
August 18, 2023
European stocks fell on Friday as initial optimism over tame U.S. CPI data fizzled out, following hawkish comments from a Federal Reserve official.
After U.S. inflation readings for July came in lower than expected, San Francisco Fed President Mary Daly said that it was premature to say if the Fed has raised rates enough to bring inflation down to the 2 percent target.
China growth concerns and a highly uncertain outlook for the bloc's economic growth and inflation also weighed on sentiment.
In economic releases, France's consumer price inflation eased further in July to the lowest level in nearly one-and-a-half years as estimated, the latest data from the statistical office INSEE showed earlier today.
The consumer price index climbed 4.3 percent year-over-year in July, slower than the 4.5 percent gain in June. That was in line with the flash data published on July 27.
The British pound rose, and interest-rate hike concerns returned to the fore after official data showed the U.K. economy logged a surprise growth in the second quarter.
GDP grew 0.2 percent sequentially in the second quarter, following a 0.1 percent rise in the previous quarter, the Office for National Statistics reported. Economists were looking for stagnation in the second quarter.
However, the level of quarterly GDP was 0.2 percent below its pre-coronavirus level in the fourth quarter of 2019.
On a yearly basis, GDP rose 0.4 percent in the second quarter, which was bigger than economists' forecast of 0.2 percent.
The pan European STOXX 600 dropped 0.7 percent to 460.87 after climbing 0.8 percent on Thursday.
The German DAX gave up half a percent, France's CAC 40 lost 0.7 percent and the U.K.'s FTSE 100 was down 1 percent.
Miners Anglo American, Antofagasta and Glencore all fell around 2 percent, tracking lower base metal prices after a profit warning from China's biggest property developer deepened concerns about the health of the property sector.
Oil & gas giant BP Plc dropped 1.8 percent and Shell gave up 1.4 percent as crude extended overnight losses on China demand concerns.
Murray International Trust shares fell 1.3 percent. The investment company Thursday reported return before taxation of 38.66 million pounds for the first half, lower than 62.66 million pounds in the same period last year, primarily due to loss on investments.
Unilever fell about 1 percent after announcing a voluntary recall of select Knorr Sopa Soup Mix products.
Swiss bank major UBS Group AG jumped 5 percent. The lender has decided to voluntarily terminate the 9 billion Swiss franc Loss Protection Agreement with the Swiss government, saying it is no longer required.
KBC Group, a Belgian insurance company, added 1.6 percent after reporting a rise in net result for the second quarter and backing annual income outlook.
German steel producer Salzgitter AG fell 1.8 percent. The company affirmed its full-year sales guidance after reporting earnings before tax of 242.6 million euros for the first half of the year, significantly lower than 970.5 million euros in the comparable period last year.
Bechtle AG, a provider of information technology systems and technology, soared nearly 6 percent after posting better-than-expected pre-tax profit for the second quarter.
Source: Read Full Article