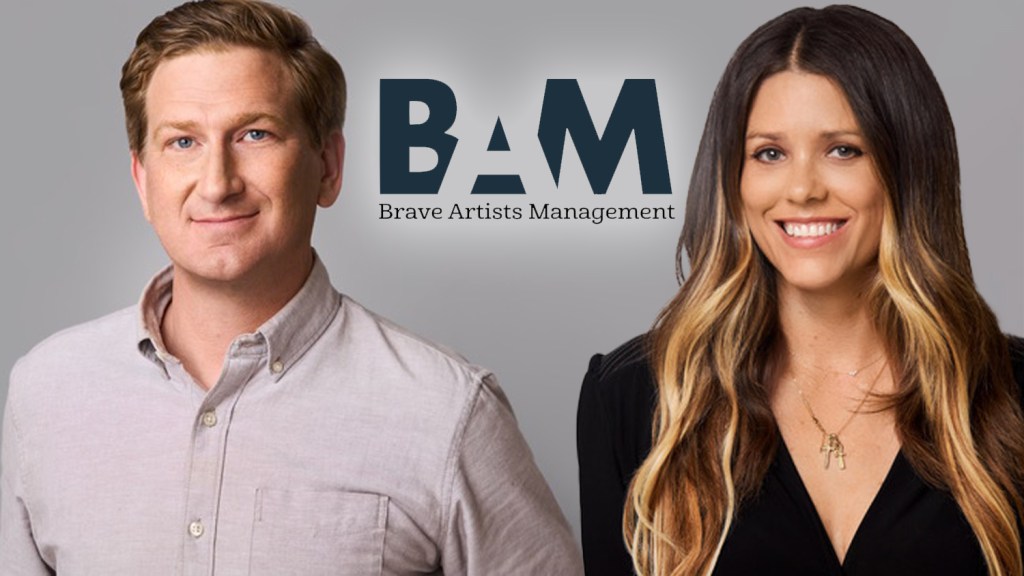 Brave Artists Management Adds Gersh Talent Agent Brad Lefler, Launches Digital Division Led By Jordana Ripp
August 25, 2023
EXCLUSIVE: Veteran talent agent Brad Lefler has left Gersh to join Brave Artists Management. Lefler, who started his career in talent management/production with stints at Industry Entertainment and Entertainment 360, spent the last 16 years at Gersh.
"Brad's extensive expertise, coupled with our history of professional collaboration and personal rapport, ensures that he will be an invaluable asset to the BAM team," said BAM CEO Mike Gillespie.
Related Stories
Andrew Lloyd Webber And His Really Useful Group Sign With CAA
Brave Artists Management Ups Danielle Diramarian To Manager, Adds Two More To Team
Additionally, BAM is launching a Digital/Social Media division. It is led by former Sony Pictures Television executive Jordana Ripp. She began her digital career working with brands such as New York Fashion Week and L'Oreal. In 2014, she joined Sony Pictures TV where she worked in digital marketing and led the digital marketing strategy for Impossible Science, earning nominations for the Streamys and Cynopsis Best of the Best awards.
"Jordana's rich experience in the digital world makes her the perfect candidate to lead our new Digital/Social Media Division," said BAM COO Eric Kind. "Her leadership will enable us to offer more comprehensive services to our clients and expand our reach in the industry."
Next for BAM is planned further expansion into literary and production.
Must Read Stories
Six Takeaways From British TV Festival: Strike Ripples, Commissioner Slowdowns & More
WGA On AMPTP's Latest Contract Offer: "Neither Nothing, Nor Nearly Enough"
'Dune: Part Two' Deserts 2023 Slot; 'LOTR: War Of The Rohirrim' Pushed
Mug Shot Released After Arrest In Georgia On Charges Tied To 2020 Election
Read More About:
Source: Read Full Article