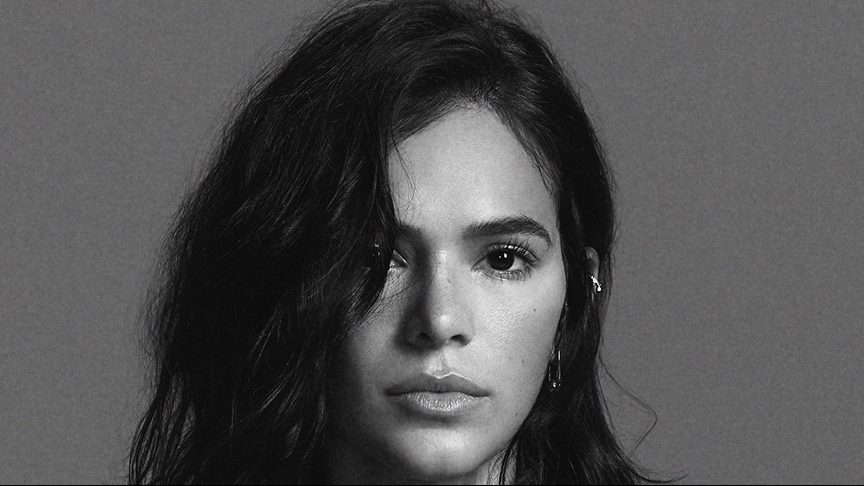 'Blue Beetle' Star Bruna Marquezine Signs With UTA
April 10, 2023
EXCLUSIVE: UTA on Monday announced its signing of Bruna Marquezine, the rising Brazilian actress who will next be seen playing the female lead in Warner Bros' anticipated Blue Beetle, the first live-action DC film to put a Latino superhero front and center.
Related Story
Warner Bros Springs First Trailer For DC's 'Blue Beetle'
The film directed by Angel Manuel Soto, which hits theaters on August 18th, will reportedly be canon to James Gunn and Peter Safran's revamped DCEU. It follows recent college grad Jaime Reyes (Xolo Maridueña) as he returns home full of aspirations for his future, only to find that home is not quite as he left it. As he searches to find his purpose in the world, fate intervenes when Jaime unexpectedly finds himself in possession of an ancient relic of alien biotechnology: the Scarab. When the Scarab suddenly chooses Jaime to be its symbiotic host, he is bestowed with an incredible suit of armor capable of extraordinary and unpredictable powers, forever changing his destiny as he becomes the superhero Blue Beetle.
Marquezine will be seen playing Jaime's love interest, Jenny Kord, as she makes her Hollywood feature film debut.
The actress previously played a lead role in the Netflix Original Series, Maldivas, and has also starred in over 17 telenovelas, as well as six miniseries including Nada Será Como Antes, Mulheres Apaixonadas and Deus Salve o Rei. She will continue to be represented by Coolab Digital.
Must Read Stories
'Super Mario Bros' Hits High Score With 5-Day $204M In U.S., $377M+ Global
'Succession's Brian Cox Talks Sunday's Major Episode & The Storm To Come
WGA-Studios Talks Could Extend Into This Week; Strike Authorization Vote Tuesday
Simon & Schuster Imprint Wins Bidding War For Twist-Filled Memoir By U.S. Intelligence Officer
Read More About:
Source: Read Full Article