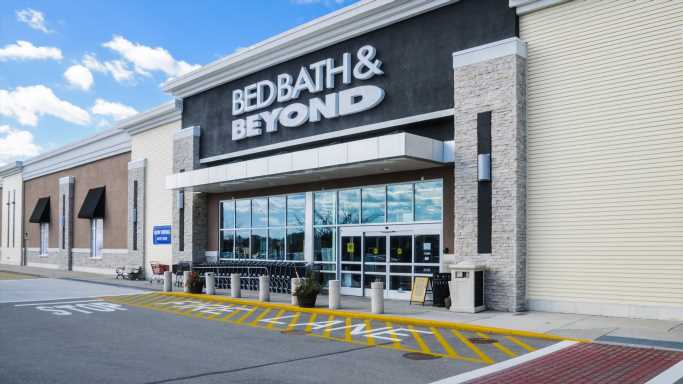 Bed Bath & Beyond Disappears
January 28, 2023
Bloomberg reported that Bed Bath & Beyond might be headed for liquidation soon. It has not gotten funding to take it through bankruptcy. No investors in distressed companies see the light at the end of the tunnel. Soon, all its stores will be empty, and thousands of employees will be out of work.
The final straw for Bed Bath was that JP Morgan said the retailer had defaulted on a debt payment. Bed Bath will not be able to restock inventory. Soon there will be nothing for customers to buy. The Wall Street Journal reported, "The longer Bed Bath goes without the financing it needs to continue its operations, the greater the risk that the retailer might have to sell its inventory and close its stores for good."
Bed Bath closed 87 more stores and its entire chain of Harmon drug stores. Why it got into the drugstore business is a wonder and a sign of how the company overexpanded.
One of the most extraordinary aspects of what is likely to be the retailer's final weeks is that intrepid traders continue to keep the stock at unexplainable levels. While shares have dropped to an extremely low $2.55 recently, their price is high enough to give Bed Bath a market cap of over $200 million. Since the common stock value will be wiped out, the shares should trade at just above zero. (These are 40 massive public companies that don't turn a profit.)
Bed Bath looks like JC Penney, Sears, and KMart did at the end of their life cycles but it never had their brand power. That makes its fall less extraordinary. However, to the people who will be without jobs in the current economic downturn, that will not matter. (These are the highest paying jobs you can get without a college degree.)
Sponsored: Find a Qualified Financial Advisor
Finding a qualified financial advisor doesn't have to be hard. SmartAsset's free tool matches you with up to 3 fiduciary financial advisors in your area in 5 minutes. Each advisor has been vetted by SmartAsset and is held to a fiduciary standard to act in your best interests. If you're ready to be matched with local advisors that can help you achieve your financial goals, get started now.
Source: Read Full Article