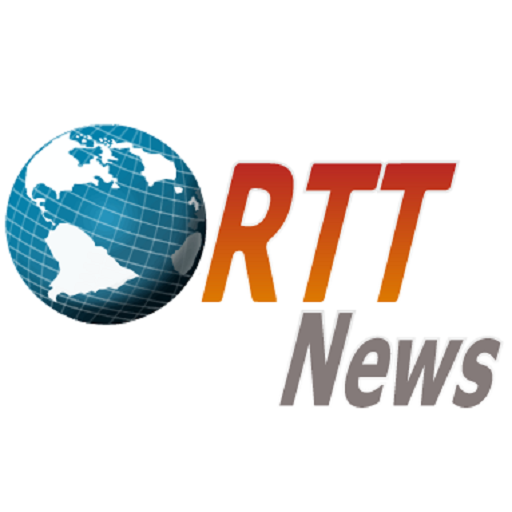 Asian Shares Mixed As Investors Await U.S. Jobs Report
August 11, 2023
Asian stocks ended mixed on Friday as investors digested the Bank of England's rate hike to a 15-year high and encouraging earnings updates from tech giants Apple and Amazon.
A cautious undertone prevailed ahead of U.S. jobs data that could offer further clues on the health of the U.S. economy and Federal Reserve's rate hike path.
Economists expect nonfarm payrolls to have risen by 200,000 jobs last month after an increase of 209,000 jobs in June.
Gold held near three-week lows and the dollar edged lower, a day after Fitch Ratings cut its credit rating on U.S. government debt.
Oil prices were on track for a sixth weekly gain after Saudi Arabia and Russia, the world's second- and third-largest crude producers, pledged to cut output through next month.
Chinese shares edged up slightly after the country's central bank governor pledged more financial resources to support private firms and promote the sound development of the real estate sector.
The benchmark Shanghai Composite Index inched up 0.2 percent to 3,288.08, while Hong Kong's Hang Seng Index climbed 0.6 percent to 19,539.46.
Japanese shares fluctuated before finishing slightly higher, led by financials and chip-related stocks. The Nikkei 225 Index crept up 0.1 percent to 32,192.75, while the broader Topix Index settled 0.3 percent higher at 2,274.63.
Mitsubishi UFJ Financial and Sumitomo Mitsui Financial both rose about 2 percent. Game maker Nintendo tumbled 2.9 percent despite logging a record net profit in the April-June period and keeping its full-year profit forecast unchanged.
Seoul stocks ended a choppy session little changed, with the Kospi finishing marginally lower at 2,602.80 ahead of the release of U.S. jobs data. Mobile messenger KakaoTalk plunged 2.8 percent on weak earnings.
Australian markets rose but the ended the week lower, snapping a three-week winning streak. The benchmark S&P/ASX 200 Index gained 0.2 percent to close at 7,325.30.
Mesoblast plummeted 56.9 percent to a decade low after the U.S. health regulator rejected its cell therapy for children under 12 years of age for treating a type of complication that occurs after a stem cell or bone marrow transplant.
ResMed slumped 9.3 percent after its fourth-quarter earnings missed analyst estimates. The broader All Ordinaries Index ended 0.2 percent higher at 7,535.90.
Across the Tasman, New Zealand's benchmark S&P NZX-50 Index ended little changed with a positive bias at 11,943.20.
U.S. stocks fluctuated before ending slightly lower overnight after a surge in Treasury yields and mixed economic readings.
A measure of U.S. service sector activity slowed in July, while jobless claims increased slightly last week but layoffs dropped to an 11-month low in July, separate reports showed.
The Dow slipped 0.2 percent, the tech-heavy Nasdaq Composite finished marginally lower and the S&P 500 dipped 0.3 percent.
Source: Read Full Article