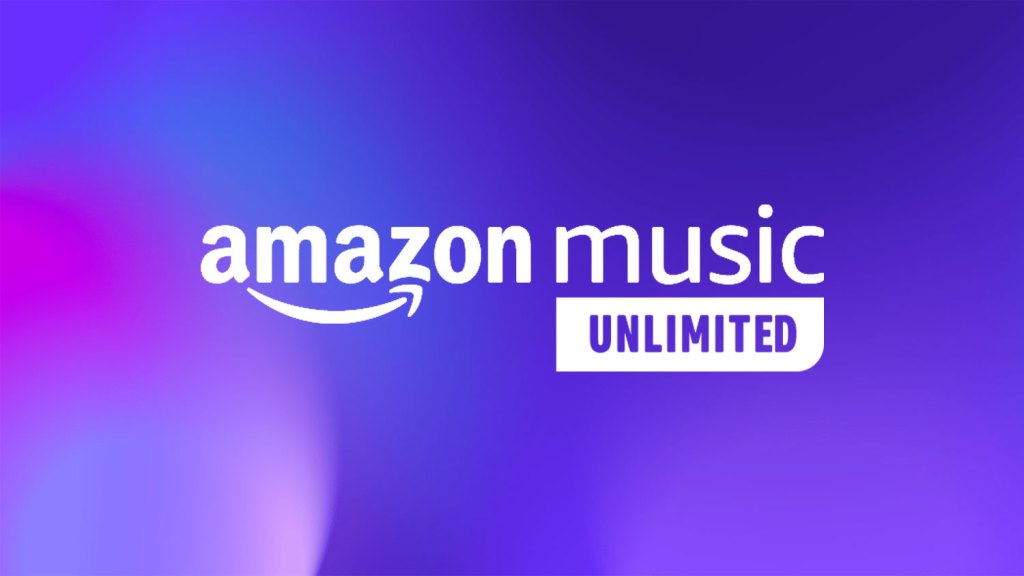 Amazon Music Unlimited Is Hiking Up Prices For Prime Members
August 16, 2023
Another music streaming service is hiking up their prices and this time it's Amazon Music Unlimited.
Starting September 18, Prime members can expect to pay for an individual plan $9.99 a month, which used to be $8.99. Being a Prime member only gives them a discount of $1 as non-members pay $10.99 a month for the same service.
Prime members that have the family plan, which allows up to six accounts under the same plan, are also going to start paying $1 extra as it will now set them back $16.99 a month instead of $15.99 a month.
Related Stories
Breaking News
Jason Kelce Documentary 'Kelce' Examining Eagles Team Captain's 2022-23 Season Unveils Prime Video Premiere Date
Breaking News
Amazon Cruises Past Wall Street Q2 Estimates, With Advertising Surging 22% Over Year-Ago Levels
For those members that prefer to pay annually, the individual plan is now $99 a year, a $10 price hike, while the family plan is $169 a year, with a $10 price increase as well.
Amazon Music Unlimited gives users access to 100 million songs on-demand and ad-free.
Other music services that have recently hiked up their prices include Apple Music, which last fall increased their individual plan from $9.99 a month to $10.99 a month, while the family plan increased from $14.99 to $16.99.
This summer, Spotify raised their premium subscription prices with an individual subscription going for $10.99 a month, up from $9.99. Premium Duo was increased by $2 with users now paying $14.99 monthly, while a family plan will set members back $16.99 and Premium Student $5.99, both up a dollar.
Similarly, YouTube Premium also raised its prices last month having users now pay $13.99 a month — a $2 increase. A YouTube Music subscription was raised by $1 with subscribers now paying $10.99 a month.
Must Read Stories
Chief Negotiator Says Union "Remains Very Eager" To Return To Table With AMPTP
Disney Sued By Film Finance Partner TSG Over Hundreds Of Millions In Profits
'Blue Beetle' Has Ticket To Ride Past 'Barbie' for Top Spot: Weekend Preview
'Blind Side' Family Lawyer Marty Singer Says Michael Oher Attempted "Shakedown"
Read More About:
Source: Read Full Article