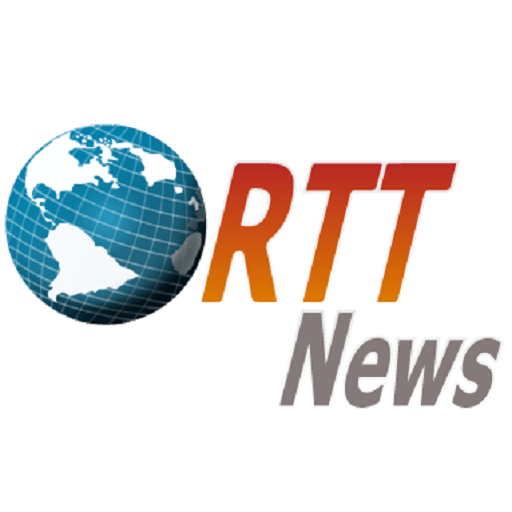 23andMe Gets FDA Clearance To Report Additional BRCA Variants, Stock Jumps
September 4, 2023
Shares of 23andMe Holding Co. (ME) are up over 20% at $1.33 in premarket trading Friday, following FDA clearance to expand its existing BRCA1/BRCA2 Genetic Health Risk Report.
A Genetic Health Risk report indicates the presence of specific genetic variants linked to an increased likelihood of developing a disease although it does not describe a person's overall risk of developing the disease.
The new FDA clearance allows 23andMe to report an additional 41 variants in the BRCA1 and BRCA2 genes known to be associated with higher risk for breast, ovarian, prostate and pancreatic cancer.
The company received the first FDA authorization for a direct-to-consumer genetic test for cancer risk in 2018 to report 3 variants in the BRCA1 and BRCA2 genes, primarily found in people of Ashkenazi Jewish descent.
Now, with expanded FDA clearance, 23andMe will report on 44 variants in the BRCA1 and BRCA2 genes associated with a significantly higher risk of breast and ovarian cancer in females, and breast cancer in males. The variants may also be associated with an increased risk for prostate cancer, pancreatic cancer, and potentially other cancers, according to the company.
The FDA has also granted the company the first-ever Predetermined Change Control Plan (PCCP), enabling the addition of validated BRCA1 and BRCA2 variants along with related cancer risk details into its BRCA1/BRCA2 (Selected Variants) report without requiring further premarket review.
For fiscal year 2024, which will end on March 31, 2024, the company expects revenue to be in the range of $255 million to $275 million, with net loss in the range of $345 million to $325 million. Revenue was $299 million and net loss was $312 million in fiscal year 2023, which ended March 31, 2023.
ME has traded in a range of $0.98 to $3.68 in the last 1 year. The stock closed yesterday's trading at $1.10, down 4.35%.
Source: Read Full Article