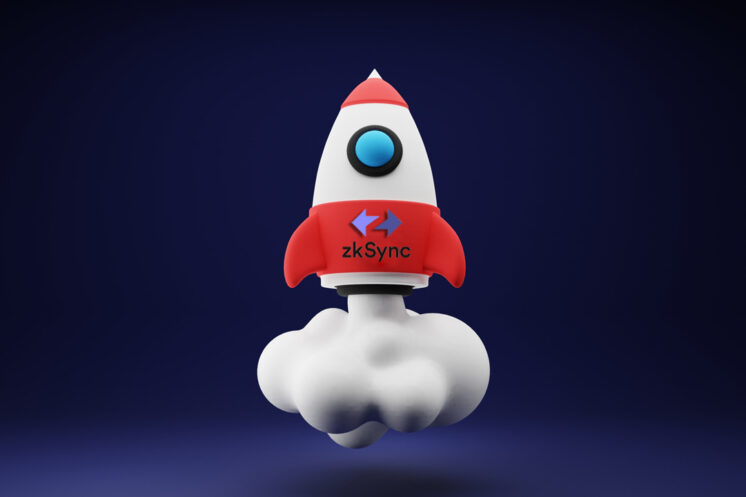 Cardano's Founder Charles Hoskinson Picks On Solana's Recent Network Outage On Twitter
October 1, 2022
Cardano founder Charles Hoskinson was seen making fun of Solana's recent network outage.
Solana went through another crypto network meltdown today, leading Hoskinson to mock its recent network performance.
The founder of Cardano cryptocurrency, Charles Hoskinson, took to Twitter to share a funny crypto meme that mocked Solana's recent network outage.
Charles Hoskinson Trolls Solana's Recent Network Outage
Solana, dubbed as a potential Ethereum killer, experienced another network outage today that ended up disrupting the network's day-to-day transactional output. The blockchain took to Twitter to announce that its developers are currently examining the potential causes of the outage, leading the crypto community to share an array of opinions on Solana's frequent network upheavals.
Charles Hoskinson, the founder of Cardano cryptocurrency, was also noted mocking Solana's recent network outage. The ADA founder retweeted Solana's network disruption tweet by sharing a crypto meme, picking on the chain's constant network meltdowns.
https://t.co/HTtMMPFvdY pic.twitter.com/oIthAEjg0i
Hoskinson's tweet was met with a hint of criticism on crypto Twitter. Several users were quick to point out Hoskinson's habit of making fun of other blockchain platforms. Some of the users also urged the Cardano founder to stop picking on other blockchain platforms when they encounter occasional network issues.
What did you get from mocking other chains?
Charles you often speak about other crypto leaders attacking you on cardano and how we should work together ,so first step is not pick on crypto platforms when they go down as everybody is building stuff like you and others.This is not the right way for leader to behave.
Solana Encounters Another Network Outage Today
Solana experienced another network outage today, resulting in the blockchain's disrupted transactional volume. The Solana team took to Twitter to announce the network outage issue, adding that the blockchain is temporarily unable to process transactions.
This isn't the first time Solana has experienced significant network downtime issues. The blockchain has reported multiple network outages throughout 2022, leading investors to question the blockchain's structure and functionalities.
It's not a chain… It's pretty much a centralised ponzi database with such glaring security flaws that you are probably safer to just leave your money in a bank.
However, at press time, the network has resolved its network outage problem and is currently up and running again.
Validator operators successfully completed a cluster restart of Mainnet Beta at 7 AM UTC.
Network operators an dapps will continue to restore client services over the next several hours.
Source: Read Full Article