Elephant disembowels man then tramples him to death in horror attack at Kenyan national park
January 4, 2021
A HORROR attack has left a man disembowelled and trampled to death by an elephant. 
The vicious attack took place in Makueni, Kenya on Wednesday morning and the victim has been named as 73-year-old Charles Mutisya.
Mutisya is thought to have been tending to his farm before the attack occured in the Nthunguni area of Kibwezi East sub-county. 
The elephant is thought to have started from the nearby Tsavo East National Park before it attacked the elederly man.
Makueni County Police Commander Joseph Ole Naipeyan told Kenya News Agency: "Police from Mtito Andei police station and Kenya Wildlife Services rangers visited the scene of the incident and found the body having visible injuries with intestines hanging outside the stomach."
The man's body has been taken to Makindu Hospital mortuary where it's being preserved awaiting an autopsy.
Officers and rangers are still currently patrolling the area, Naipeyan said.
Living in rural areas, leaves farming communities at risk of attack by wild animals.
With a similar attack leaving a teenage girl mauled to death by two lions outside a village in India.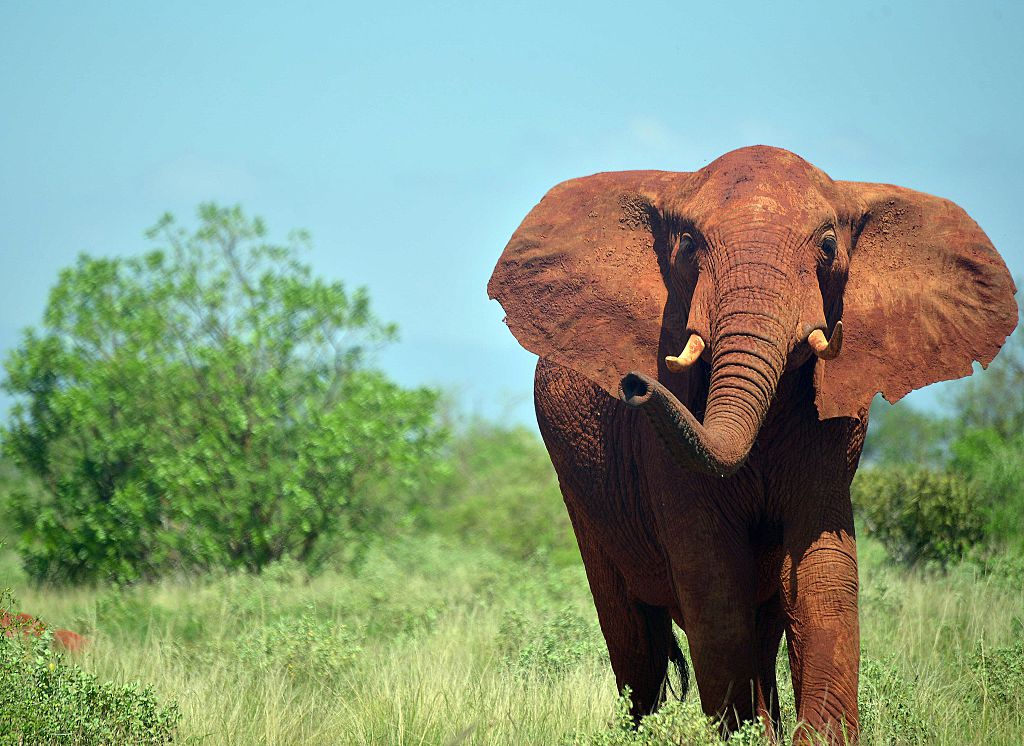 Source: Read Full Article