Michael Goodwin: Does NYC Mayor Bill de Blasio really think it's a good idea to run on his record?
May 20, 2019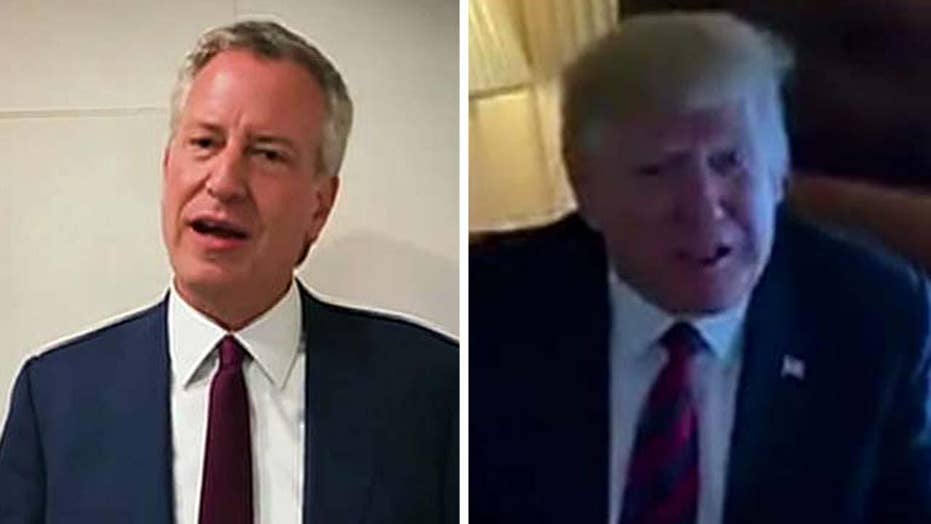 President Trump and NYC Mayor Bill De Blasio battle it out in dueling videos
De Blasio hits back at 'Con Don'; reaction from former Obama for America spokesperson Zach Friend and Trump 2020 advisory board member Jason Meister.
Once a Putz, always a Putz.
Mayor Bill de Blasio's announcement that he's running for president was perfect in one regard: It accurately — and inadvertently — captured who he is.
A lazy faker, a race and class warrior and a problem for those he claims to help.
He came prepared for his big day with two messages. One, he's for "working people," a phrase he used repeatedly because he's trying to convince voters of something that's not true.
As New Yorkers know, de Blasio's tax-and-spend, spend, spend regime has contributed to the stratospheric cost of living here, which penalizes the poor and drives the middle class to the ­exits.
Source: Read Full Article