Ex-acting AG Whitaker warns absentee voters to 'be diligent' to 'make sure that their vote is counted'
September 9, 2020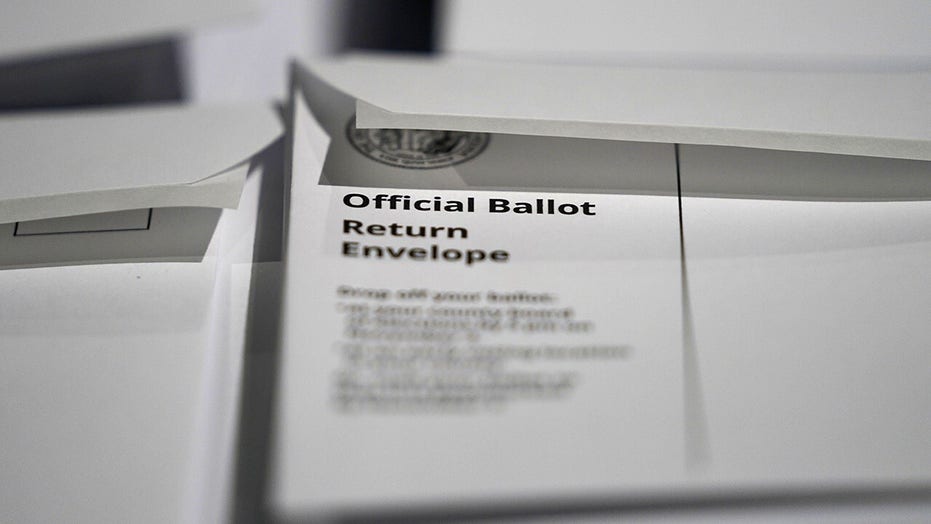 What issues could arise from mass absentee voting during 2020 election?
Former Acting Attorney General Matt Whitaker weighs in.
Voters casting absentee ballots in this year's election must take extra care to make sure their vote is counted, former Acting Attorney General Matthew Whitaker told "Outnumbered Overtime" on Tuesday.
Whitaker was reacting to an Associated Press report which warned that the number of rejected absentee ballots in November "is projected to be significantly higher than [in] previous elections" due to a surge in mail-in balloting caused by the coronavirus pandemic.
"If ballots are rejected at the same rate as during this year's primaries, up to three times as many voters in November could be disenfranchised in key battleground states when compared to the last presidential election," according to the AP, adding, "It could be even more pronounced in some urban areas where Democratic votes are concentrated and ballot rejection rates trended higher during this year's primaries."
"I think what people are concerned about is where you get another Florida recount situation [in 2000] where the rules that are being used are changing and I think that's a real concern," he said.
"You look at somewhere, like if absentee ballots by state law are required to be postmarked to the day of the election and somehow there is an extension to that deadline, that could change the result and I think that's where people are worried that the results could be contested."
The Associated Press contributed to this report.
Source: Read Full Article