Whales Double Down on Tezos Cryptocurrency Amidst Retail Driven Selloff
February 27, 2020
The cryptocurrency known as Tezos has been the shining star of the altcoin market over the last two months, rising over 200% in value since the start of the year. But a nearly 40% crash over the last week has cut the rally back down to size.
However, large players have been buying the Tezos sold by retail investors during the recent crash, according to delegator metrics found on Coinbase Custody. Are these whales preparing for another Tezos rally?
Whale Tezos Delegators on Coinbase Custody Grew During Correction
Tezos has been on a monsterous and seemingly unstoppable rally.
The cryptocurrency exploded into the top ten crypto asset by market cap, after surging by over 200%.
Reltated Reading | Could Crypto Exchange Coinbase Be Pumping Tezos To The Moon?
Much of the momentum behind Tezos has been fueled party due the fact that the cryptocurrency generates passive income for investors who participate in the asset's proof-of-stake conensus by staking or "delegating" Tezos.
A recent surge in Tezos delegations on Coinbase Custody may be telling.
According to data, the largest delegators keep getting bigger. This according to one cryptocurrency analyst, suggests that whales were buying the recent drop in Tezos right out from retail investors so they could increase their delegations on the platform.
Over the last month, Coinbase Custody has added over 12 million XTZ in delgations, causing the platform to become "over-delegated."
Coinbase calls their custody platform the first ever "full-service, regulated, comprehensively-insured, and 100% offline staking provider."
The platform caters almost exclusively to whale crypto investors with massive holdings, that would require additonal security and insurance.
It's this subset of whale investors that were buying the recent dip across the crypto market.
Volume is king when it comes to trading and investing. Volume is a signal that assets are changing hands, and volume always precedes price action.
The latest crypto market massacre saw the highest level of single day trading volume in the altcoin market's history.
Why This Cryptocurrency is the Hottest Market Around
After the cryptocurrecy rising over 400% since October 2019, and surging over 1,000% from its bear market bottom in December 2018, its not surpising to understand why whales would be seeking to take full advantage of a massive, panic-driven drop across the altcoin market.
In additon to Tezos astronomical gains, the cryptocurrency also offers as much as 5% annually through the APY provided by Coinbase.
The earliest investors in they ultra-hyped cryptocurrency are not only cleaning up in terms of investment gains, but are compounding their interest through staking.
Given the momentum Tezos has behind it, and the value it brings investors, it very well could end up being among the best performers of the next bull market.
So, it should come as little suprirse that "smart money" is scooping up more Tezos at as low as price as they can during each major correction.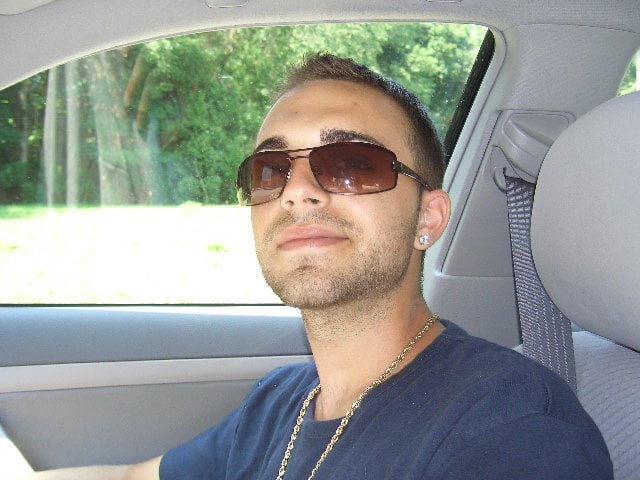 I'm Tony Spilotro. I'm an avid Bitcoin supporter and maximalist due to my distrust in society and concerns over privacy, but also a strong believer that XRP could end up being the most disruptive altcoin on the market. I'm an…
Source: Read Full Article