Victim of the 'Biggest Crypto Theft in History' Coincheck Resumes XRP Trading
November 26, 2018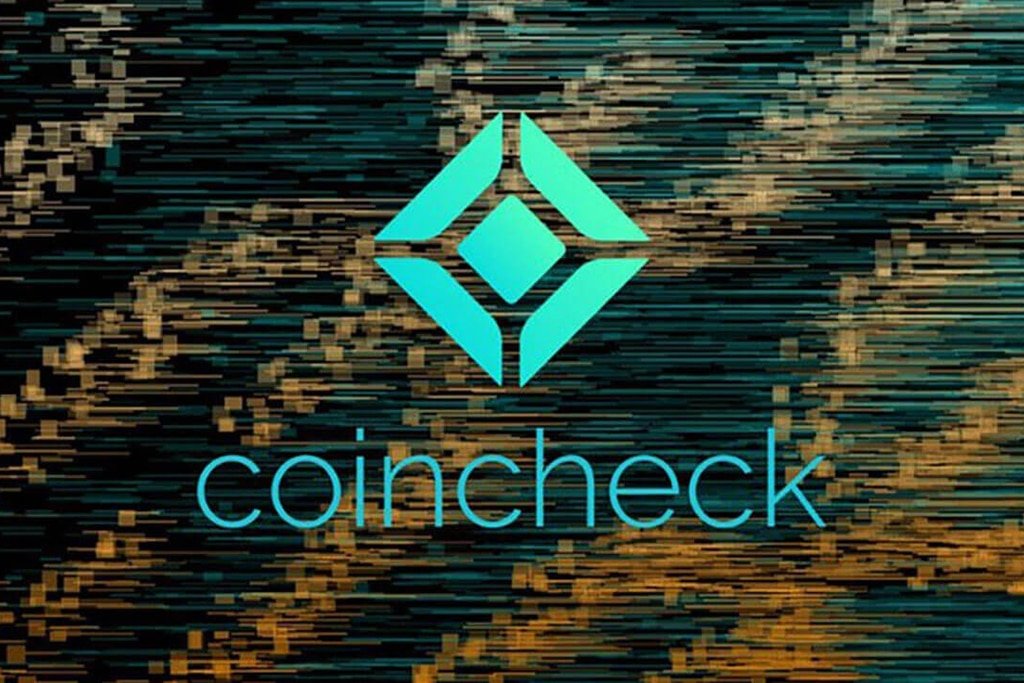 Photo: thuy trinh / Flickr
Ten months ago Japanese cryptocurrency exchange Coincheck, now a subsidiary of the Japanese financial services giant Monex Group, was widely discussed, nevertheless, given the reason for it, it is difficult to say that the team behind the platform was satisfied with such a popularity.
Coincheck became a victim of hackers, as a result of their attack it lost funds worth over $530 million in NEM tokens. The attack was later considered to be the biggest crypto theft in the history and resulted into increased regulatory scrutiny of crypto exchanges in the country.
Coincheck Now
Nevertheless, step-by-step Coincheck has managed to come back. After the theft, the platform started to take recovery measures and to distribute reparations to clients who had lost their funds.
In spring, the exchange accepted a takeover bid by Japanese online brokerage Monex Group Inc. and became its subsidiary. Coincheck was acquired for around $33.5 million.
Just recently, it has been revealed that today, on November 26, Coincheck is resuming trading pairs for XRP and Factom (FCT) tokens.
The fact that the platform is adding these two cryptocurrencies means that now it has completely renewed its depositing and purchasing offerings for all tradable cryptocurrencies since the moment of their cancellation in January after the theft.
What Is Already Done
Lately, Coincheck has been actively reviving its services. In late October, platform's customers got an opportunity to register new accounts and deposit 4 cryptocurrencies. This list included Bitcoin (BTC), Ethereum Classic (ETC), Litecoin (LTC) and Bitcoin Cash (BCH).
Several weeks later, in the middle of November, Coincheck added 3 more options: Ethereum (ETH), NEM (XEM) and Lisk (LSK).
As Coinspeaker has reported, the Coincheck's announcement of adding NEM token to its platform led to NEM's sudden surge: its price increased by 25 percent.
Further Plans
In the issued announcement, Coincheck warns its customers that due to increased traffic volumes, some temporary difficulties in accessing the platform or working on it may appear. That's why the company reserves the right to suspend trading without any prior notice if it is required by the situation.
Moreover, according to the platform, they may postpone the resumption of XRP and FCT trading in case something goes wrong.
As it has been disclosed by the firm, now the team is exploring a possibility to resume its other services in the near future. Among these services it's worth mentioning leveraged transactions for new positions, JPY depositing via convenience stores, JPY quick depositing, Coincheck Payment and Coincheck DENKI.
Nevertheless, these services will be re-launched only when external experts confirm that the products and the systems of Coincheck are absolutely safe from the technical perspective. It will help to prevent any unexpected situations like the one that happened in January.
To learn more about XRP coin, Ripple company and their innovative solutions, please check out our awesome guide.
Source: Read Full Article