Omni Works With XRP and Ripple to Ensure Better Liquidity
December 7, 2018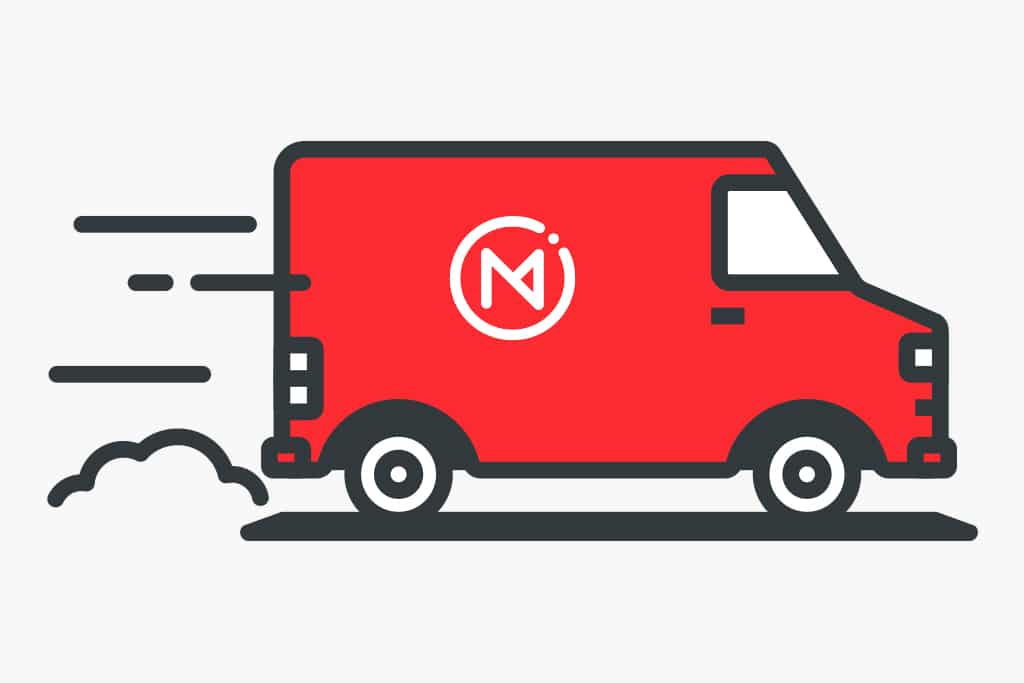 Photo: Omni / Medium
Ripple's products as well as its native token XRP have already gained high popularity and are widely used by a number of different companies across various spheres. And it looks like it is just a beginning.
Omni and XRP
It is known that Omni, a US-based physical storage and online rental service provider that operates in Portland and San Francisco, is actively working with Ripple and XRP.
According to the company's co-founder and CEO, Thomas McLeod, the main reason for such collaboration is Omni's desire to bring liquidity to its clients and to improve the sharing economy.
McLeod stated:
"By enabling XRP cash outs, we're aiming to lower the barrier to entry for crypto-curious consumers and also reduce the risk because you still own the asset."
Thanks to Omni people can easily find some necessary things in their neighborhood or rent different items ranging from bicycles to air mattresses. The individual who is offering an item to be rented is still its full owner but there is a great opportunity for him to make a profit out of things that are not used at the moment.
The users' revenue will be split with the company at 50:50. The money they get can be moved to their Ripple (XRP) wallets. At the moment, Omni is considered to be a unique platform as thanks to it people can earn XRP without the involvement of a crypto exchange.
Benefits of the Project
According to Omni's CEO, their goal is to connect the world with the help of simple things. McLeod explained:
"So there's a world in which everything that you have you should be able to connect with other people and other people should be able to use those things as well. So if you have a bike and you're not using it, someone else can use it when you're not using it. And now you also make money on top of that."
McLeod highlighted that their company greatly benefits from Ripple's potential:
 "It became very clear that this could be a great tool for both providing vast, rapid liquidity for sort of cashing out the capital that you make through the rental side as well as in the future connecting individuals quickly with those assets."
XRP Application
Not only Omni believes in the capacities of Ripple, but also Ripple believes in the capacities of Omni. Earlier this year, Omni has become one of the first investment that Ripple has made in the framework of its Xpring initiative. Moreover, Omni is a good example of real-life use case for XRP.
It's also worth mentioning that XRP will be a base currency for a new Corda Settler app that will work on R3's international blockchain and will make global crypto payments across enterprise blockchain networks easier.
To learn more about XRP coin, Ripple company and their innovative solutions, please check out our awesome guide.
Source: Read Full Article