Cryptassist Blockchain Project Extend Token Sale Deadline to November 1, 2018
October 15, 2018
Cryptassist, a blockchain startup whose primary objective is to simplify the use of bitcoin and other cryptos and foster broader adoption, has extended its TGE closing date to November 1, 2018.
Cryptassist enlightens the masses on the use of cryptocurrency, making it easy for people to adopt the burgeoning digital asset class and use it for payments more efficiently.
Cryptassist offers crypto trading solutions in a secure, user-friendly manner.
Vital Features of Cryptassist
Cryptassist has a vast array of excellent features that stands it out from the crowd, some of which include:
Advanced Deflation Model – the platform has a limited amount of its native CTA token and plans to burn excess cryptos on its platform, increasing the value of CTA while drastically reducing supply.
Debit card support- the platform's debit card supports 50 significant coins and allows users to convert these tokens into CTA which can, in turn, be exchanged for fiat money, spendable online or withdrawn at ATMs supporting VISA and MasterCard.
Regulated Exchange Venue – Cryptassist exchange provides users with superfast crypto trading, crypto/fiat deposits and withdrawals and more.
CryptoGo – the platform's exciting location-based game which allows ICOs conducting airdrops to map it to exact locations and time. This game is a massive traffic generation tool.
Multi Coin Block Explorer – allows users to view all transactions carried out with their different tokens in one place.
Powered by DAG algorithm, Cryptassist has a block time of 15 seconds and can handle 5000 transactions per second.
Cryptassist CTA Token Sale Information
While the platform had earlier concluded its token sale, the yearnings of the public have made it extend the fundraiser.
Cryptassist has already hit its soft cap target and is now looking to reach its hard cap goal of $23,670,000.
Each CTA token is valued at $0.38, and participants are entitled to a 20 percent bonus.
Interested contributors have from now till November 1, 2018, to participate in the $37,000,000 CTA token sale.
Investors can purchase CTA tokens with any of the top 100 cryptos listed on CoinMarketCap, as well as fiat contribution via bank wire and PayPal.
The Cryptassist team pledges to donate of the total funds raised to reforestation project and an ocean conservation organization, in its bid to support a better world.
For more, visit https://www.cryptassist.io
Whitepaper: https://www.cryptassist.io/assets/downloads/whitepaper.pdf
Telegram: https://t.me/cryptassistcoin
Twitter: https://twitter.com/cryptassistcoin
Medium: https://medium.com/@cryptassistcoin
Facebook: https://www.facebook.com/CryptAssistCoin
Email: [email protected]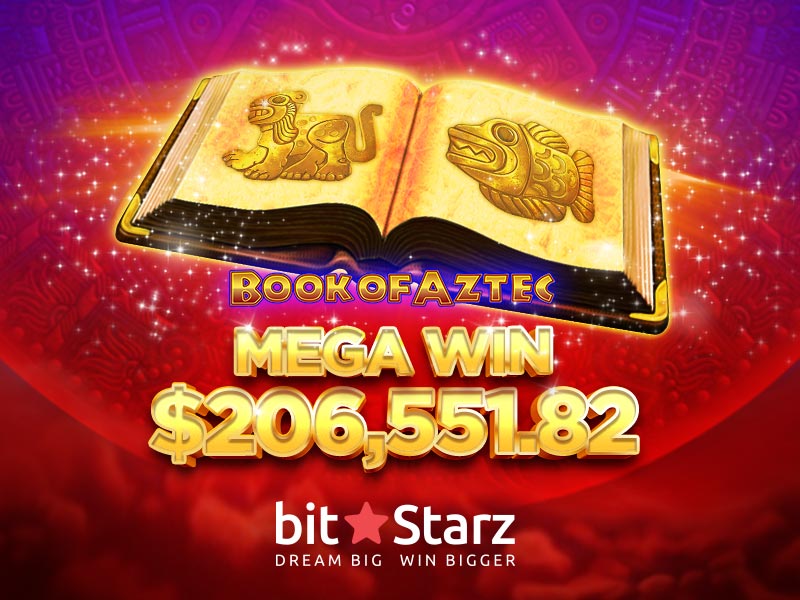 Source: Read Full Article