Coinbase's PayPal Like Plugin Integrates With Shopify, Allowing Two Minutes Set Up For Merchants to Accept Ethereum, Bitcoin, Bitcoin Cash and Litecoin
February 22, 2018
Shopify, an e-commerce platform with 500,000 merchants handling $45 billion in yearly volume, has integrated with Coinbase Commerce, allowing for easy set-up of ethereum, bitcoin, bitcoin cash and/or litecoin payments.
The integration has made it as easy as going to Shopify's Settings, selecting Payment providers, then in the Alternative Payments section you click Select additional payment method to choose Coinbase Commerce.
At which point, you're pretty much done and ready to start accepting crypto payments through a fairly smooth interface.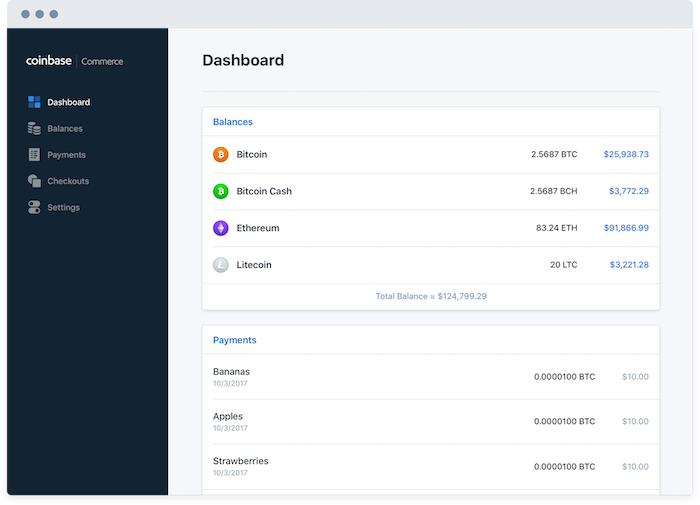 We have not yet received a confirmation regarding what fees Coinbase charges, with some saying they currently charge none.
From the user's perspective, it is whatever fee the crypto network of choice requires, which for eth would be two cents or so while for bitcoin it would currently be around two dollars.
Unlike Coinbase's previous merchant service which facilitated instant fiat conversion of cryptos accepted by merchants, Coinbase Commerce currently only has the option of accepting cryptos directly. Brian Armstrong, Coinbase's CEO, says:
"You can create a Coinbase or GDAX account if you want to exchange. We decided to make the merchants services user controlled with no built in exchange so that it could be open to all merchants."
The service is further integrated with MetaMask, a free ethereum browser extension that operates as an eth wallet.
For customers who have MetaMask installed therefore (around one million) and have it funded with eth, the checkout experience can be as convenient as one click, with the payment automatically made, so requiring no copy pasting of addresses or of entering any numbers.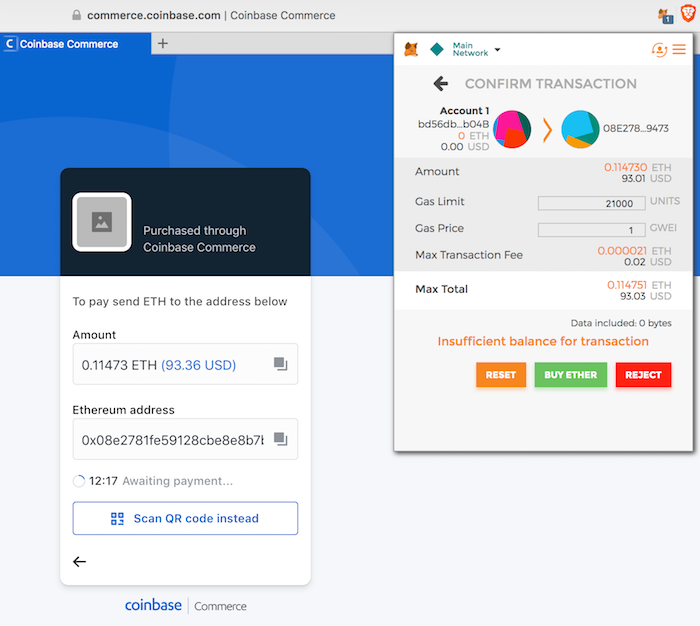 Coinbase has stated they are looking to integrate with further service providers, as well as potentially looking to add more blockchain assets.
Merchants can choose what they accept. They can for example select only eth, or accept only two of them. Thus giving them some control.
Overall, this new service does seem to be the most convenient we have seen so far for online crypto payments, with others potentially copying it in due course while Coinbase improves upon it.
So returning once again focus to digital magic internet money, opening what is now an almost half a trillion market to merchants big and small across much of the world where Coinbase operates.
Source: Read Full Article