Blast From Bitcoin Past: Is Someone Close to Satoshi Moving 50 BTC From 2009?
May 20, 2020
The cryptocurrency community was just abuzz by breaking news that blockchain data has revealed that Bitcoin mined in February 2009 was just moved. The sum of BTC was among the first-ever cryptocurrency to ever be mined, dating back to just one month after the Bitcoin block was mined.
What exactly does this mean? Why is this individual moving their Bitcoin now?
Blockchain Data Shows 50 BTC Mined in 2009 Is Suddenly On The Move
Data from Glassnode has revealed a UTXO older than a decade was just spent on-chain. What this means, in easy to breakdown terms, is that some of the earliest mined Bitcoin is now on the move. But who is moving it and why has the crypto community set ablaze with speculation.
Related Reading | Financial Analysts Are Divided On What to Expect From The Bitcoin Halving 
Some speculate that it is Satoshi Nakamoto themselves, or someone close to Satoshi who was involved in the project early on.
The UTXO dates all the way back to February 9th, 2009, just one month following the creation of Bitcoin.
WhalePanda, a Bitcoin investor and researcher, says there were multiple miners back in 2009 as well, and the address is not a known Satoshi address.
Early Crypto Supporter: Is It Bitcoin's Creator Or Someone Close To Satoshi?
Although anything is possible, the user moving this sum of BTC is likely not Satoshi. Wallets associated with Satoshi's estimated 1 million BTC supply are watched closely and aren't related to the wallet in question.
Still, there is a chance that this user has or had close ties to Satoshi to be involved so early on in the project.
It's also unusual that a holder of that many years is suddenly moving their BTC as more and more Bitcoin investors are beginning to hold for the long term.
There's potential the BTC is being mobilized to be sold, and the crypto space will be watching every blockchain transaction closely and putting them under a microscope hoping to make sense out of the sudden and seemingly random transaction.
The beauty of Bitcoin and the blockchain technology it brought about, is that all transactions are transparent and can be viewed by anyone with access to the internet.
Related Reading | Chartered Market Technician Claims Crypto Poised For Strong Uptrend 
This means that no matter what happens to this BTC, the crypto world is bound to know quickly. And given how significant this particular sum of Bitcoin is, all eyes will be on the blockchain over the next several days to see what happens next.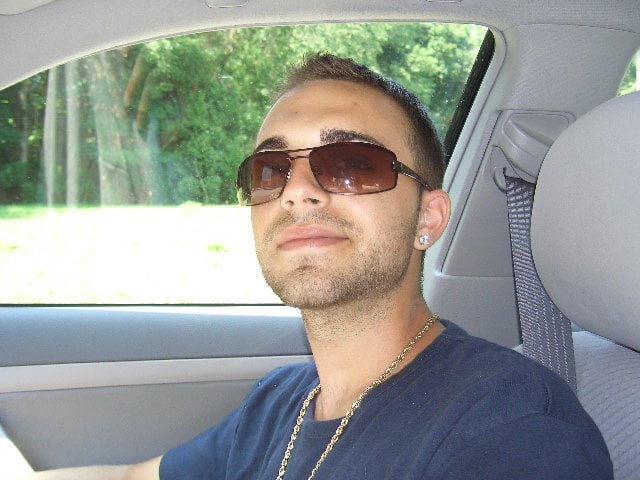 I'm Tony Spilotro. I'm an avid Bitcoin supporter and maximalist due to my distrust in society and concerns over privacy, but also a strong believer that XRP could end up being the most disruptive altcoin on the market. I'm an…
Source: Read Full Article